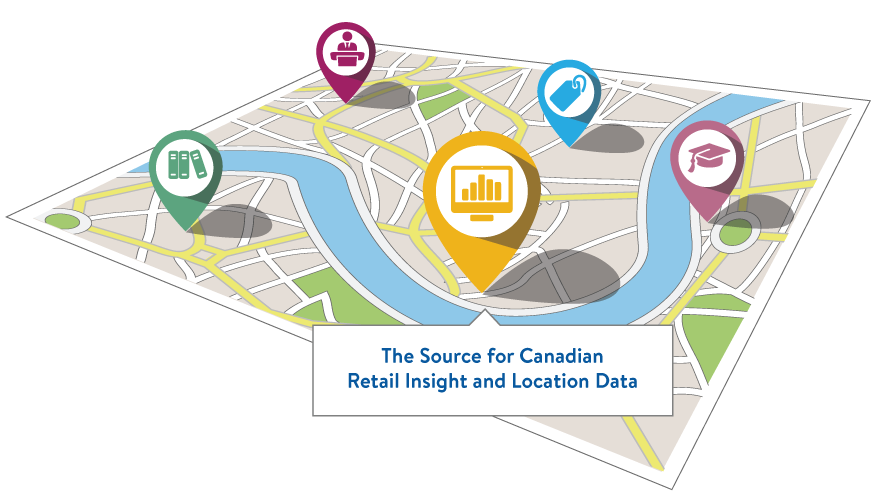 Who we are
The Centre for the Study of Commercial Activity (CSCA) is a member-supported non-profit research centre, located at the Ted Rogers School of Management at Toronto Metropolitan University in Toronto, Ontario. The CSCA studies location-based trends in the consumer service sector and collects and reports on a broad array of location data sets. The Centre facilitates discussion of emerging industry issues and the exchange of ideas while promoting research, innovation, education and debate. The Centre is supported by private and public sector members and works with a number of industry partners.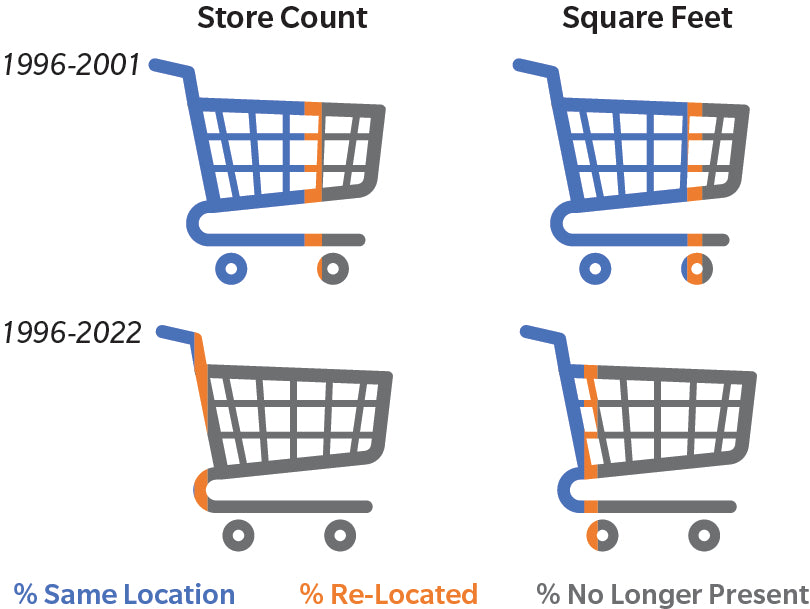 By Jennifer Nhieu and Dr. Tony Hernandez
In this CSCA Research Insight, we report on how a cross-section of major shopping centres across Canada changed from 1996 to 2022. We report on changes that have taken place in tenant mix, store size, vacancy and tenant survival rates. Our findings highlight the reconfiguration of former Target...
Benefits of CSCA Membership
Our Partners & Supporters