Research Insights Archive
Our History of Research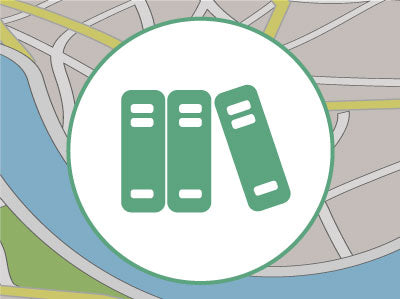 Commercial Opportunites in Mexico City
By Jim Simmons and Wendy Evans
This paper presents the result of two separate investigations of the Mexican market in order to give a timely look at a market that has recently attracted considerable interest on the part of American retail chains.  The format reproduces the debate that underlies strategic decisions within any firm that has to reconcile quantitative data such as financial realities and qualitative data like marketing opportunites and consumer perceptions.
Jim Simmons prepared his evaluation of the Mexico City commercial structure as part of the CSCA's project to compare commercial structures in a number of world cities, with a view to identifying the range of differences in the commercial facilities and their implications for retail chains with formats tailored to different types of markets.
Wendy Evans carried out a series of case studies of foreign retailers (principally U.S.) that are operating in Mexico with an eye towards the competitive environment, the regulatory difficulties and the perceptions of the Mexican market on the part of these retailers.
---
Share this