Research Insights Archive
Our History of Research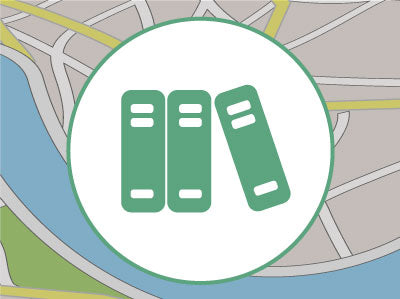 European Retailers In The North American Market - The Next Wave for Canada?
By Wendy Evans, Evans and Company Consultants Inc., Ken Jones, Ricardo Gomez-Insausti and Don Kendal
This report will provide insights into the expansion patterns of European retailers into the North American market and ultimately into Canada.  The analysis extends our international retail research that began over ten years.  The focus of this research examines the movement of retailers and their challenges and successes, in crossing into Canada, U.S. and Mexican borders.  This report will appeal both to the student of international business as well as to developers and retail practitioners alike.  From a macro perspective, it tracks trends in global retailing and the expansion patterns of European retailers into North American and Canada.  At the micro perspective, it presents the operating realities of European retailers in Canada viewed through the experiences of three top executives. 
---
Share this