Research Insights Archive
Our History of Research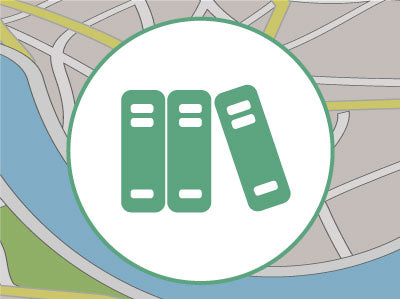 General Merchandisers In Canada
By Norman Fyfe, Dr. Ken Jones, Dr. Tony Lea and Robert Lussier
This report explores the status of general merchandisers in Canada using a customized data set  generated from Statistics Canada's Quarterly Retail Commodity Survey.  The survey collects retail sales data by commodity groupings from a representative sample of retailers in Canada.  It is a powerful tool for studying what types of commodities retail businesses sell and in what types of retail stores consumers purchase various types of commodities.
For the purpose of this study, a group of stores called general merchandisers was created.  The category attempts to put together a certain number of stores that sell a general line of merchandise and offer similar services.  These stores include the department stores, the warehouse clubs and superstores, the home and auto supplies stores and the variety stores.  
Over the past decade, this retail group has undergone major changes. Given these changes, we think it is opportune to explore this sector of the retail economy in some detail by studying the market shares by commodity type that the general merchandisers in Canada now control and by examining how these shares have changed.
---
Share this