Research Insights Archive
Our History of Research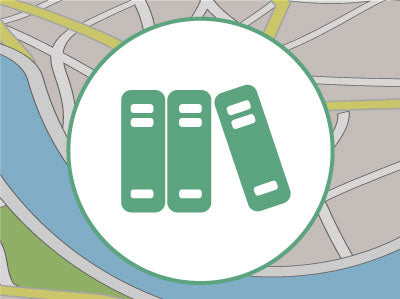 Improved Profits Via Improved Salesforce Selection: Using the "Ingleton Method"
By Colin Ingleton and Alan Hallsworth
 This CSCA monograph is a collaboration between a geographer and a business psychologist.  The prime aim is to introduce to retailers in North America the potential of an exciting recruitment tool.  It is simple, quick and effective.  The results are improved sales-per-employee.  The collaboration arose out of the realization, during the 1980s, that Geographers understood location and that "Location, Location, Location" (Jones and Simmons, 1987) was a prime key to profit.
This work is in four parts.  We look at the application of an innovative staff recruitment technique "The Ingleton Method" in retail settings.  We then look at the technique in more detail, showing other areas where success has been achieved.  Finally, the theoretical underpinnings to the whole technique are examined.  We show that the work is rooted in the core concept of Social Intelligence.  Readers can thereby examine the technique in as much details as suits them.  We have tried to make each chapter as free-standing as possible.  Additionally, there is an Appendix on how retail competencies are being handled in Britain.
---
Share this