Research Insights Archive
Our History of Research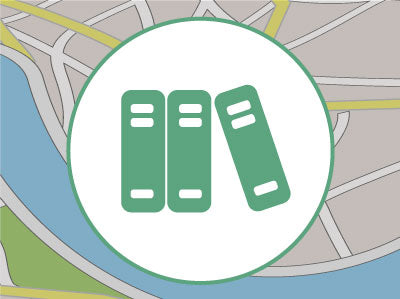 Internet Retailing: Current Hype or Future Reality
By Dr. Ken Jones and Marco Biasiotto
Electronic non-store retailing has the potential to reshape the contemporary retail landscape, whether it be CD-ROM catalogues, cyber-shopping malls, retailer specific home pages or other advanced forms of virtual shopping.  This report assesses the current use of the Internet as a retail option for location-based retailers. 
The paper is divided into three sections.  The first part overviews the potential of Internet retailing and examines its current strengths and weaknesses.  The second reviews the Internet sites of 160 "committed" retailers that have invested in and manage their own home page.  They range from major retail chains with a network of several thousand locations (e.g., K-mart, Hallmark, Subway, Rite Aid) to retailers with a single store (e.g., The Olde Hide House, Honest Ed's and L.L. Bean).  
This part of the paper focuses on the services and online shopping capacity offered by these cyber-retail sites to the on-line shopper.  The final section reports on the results of a recent cyber-retailer survey of a sample of 39 retailers with a web presence.  The survey explores how these retailers view the Internet as an emerging technology.  As such, Internet sites that were operated by non-store retailers (e.g., Amazon Books, Land's End), catalogue merchants (e.g., Spiegel) and product manufacturers / suppliers (e.g., Dell and Compaq Computers) were excluded.
---
Share this