Research Insights Archive
Our History of Research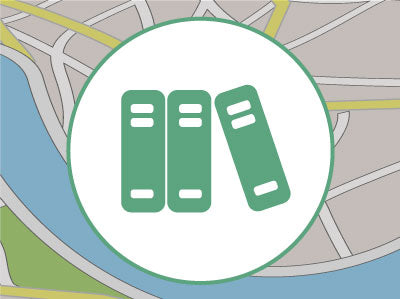 Measuring the Impact of the Internet on Shopping Centre Vitality
By Dr. Tony Hernandez, Dr. Ricardo Gomez-Insausti and Marco Biasiotto
The emergence of internet-based shopping channels in the early 1990s in North America was heralded, at the time, as the 'new' era of retail.  Techno-centric visionaries foretold of the decimation of the 'bricks-and-mortar' retail landscape, driven by a shift in consumer behaviour away from traditional malls to internet-based channels.  The luxury of hindsight has proved that much of the crystal-ball gazing in the early 1990s was ill-founded, and to a large extent totally neglected the 'behavioural' importance of shopping activities and the inherent deficiencies in the 'pure-play' internet business model.
Today, bricks-and-mortar retail is still thriving (in particular, big-box and associated 'power centre' development), and multi-channel business models have emerged as the prevailing wisdom for major retailers in North America.  That is, retailers have recognized the importance of the Internet from a promotional, and ironically, to a lesser extent, transactional perspective.  The Internet has become another retail channel for many organizations, with presence on the web having become a key ingredient in retail success - informing customers of the product assortment, providing customer service and directing many to 'brick-and-mortar' for ultimate purchase.
This report explores the nature and extent of multi-channel shopping activities and their impact on the vitality of shopping centres. 
---
Share this