Research Insights Archive
Our History of Research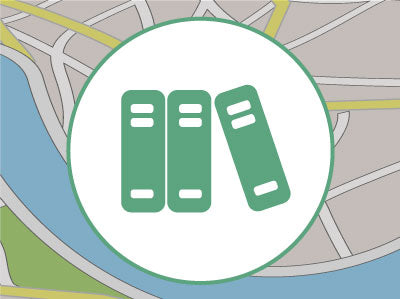 New Development Patterns of Chinese Commercial Activity in the Toronto CMA
By Dr. Shuguang Wang
 This research is a case study of ethnic Chinese commercial activity in Toronto.  IT was undertaken for two reasons.  First, the past ten to fifteen years, the Chinese have been the fastest growing ethnic group in Canada; many of them came as investors and entrepreneurs who set up numerous ethnic businesses in Canada.  Second, Toronto has more people of Chinese ethnicity and perhaps more Chinese businesses than any other Canadian city.
The objective of this research is to investigate new development patterns of Chinese commercial activity in Toronto after the mid-1980s.  Specifically, it attempts to address the following questions:
* Why have Chinese commercial activities experienced unprecedented growth since the mid 1980s?
* Where did most new developments occur?
* How do new generations of Chinese entrepreneurs do business?
* What structural changes have taken place?
* What impacts have Chinese commercial activities had on community development and social life in Toronto?
---
Share this