Research Insights Archive
Our History of Research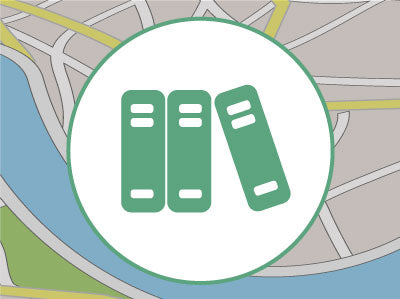 Power Retail: Close to Saturation?
By Dr. Jim Simmons and Dr. Tony Hernandez
This research paper is part of a continuing series of CSCA publications that have examined the growth and evolution of big box/power centre retailing in Canada. 
The research report examines the distribution of power centre developments among the 140 urban markets in Canada.  It addresses a fundamental question that continues to be raised by retailers, developers, planners and the press.  Has the power centre phenomena reached saturation?  For the first time statistically supported answers are provided to these queries at a national level.  
---
Share this