Research Insights Archive
Our History of Research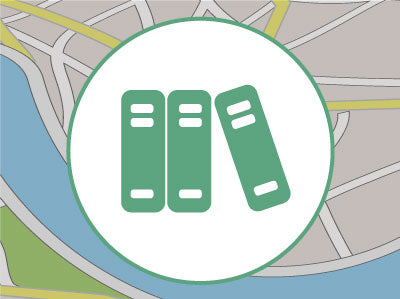 Spillover Effects of Investments in Cultural Facilities
By Dr. Tony Lea, Dr. Ken Jones, D. Sharpe, Tim Jones and Sue Harvey
This prototype research tested the power of geographic information systems and associated fine grained spatial databases to examine the spin-off effects of investing in cultural facilities at the local level.  In many ways, the research can be viewed as lead-edge as it provides, for the first time, various cultural organizations with a means of demonstrating the value of investments in cultural facilities in generating various local benefits.  Some of these benefits are economic, other are environmental, while still others are social in nature.
The research was undertaken in partnership with two organizations - Toronto Artscape Inc., a not-for-profit organization that creates space for the arts while building communities and revitalizing neighbourhoods and the Planning Department of the City of Vancouver.  
The work presented here can be viewed as a first step.  The CSCA and Toronto Artscape Inc. are planning to extend the work to other communities.  In addition, with the support of Heritage Canada, we held a workshop in June 2004 with representatives from the arts community across Canada that explored ways of extending the research presented in this report.  We are developing a set of indicators that hopefully will enable the research team to examine the impact of cultural investments in communities across Canada.
---
Share this